OUR VALUES | COLLABORATION.CULTURE-DRIVEN.SOUL-CENTERED CONNECTIONS
Meet The Team
---
Natasha A. Harrison
President and CEO
Ayodele I. Harrison
Senior Partner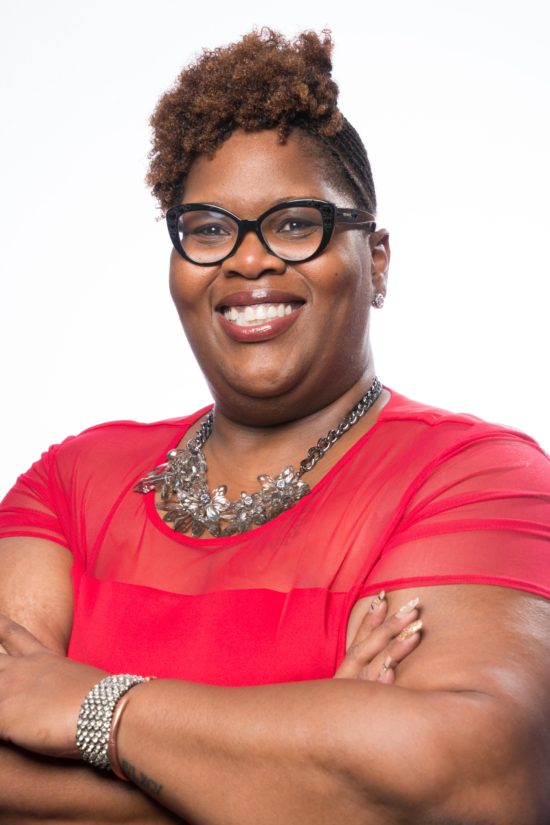 Allison Todd
CHIEF OPERATIONS OFFICER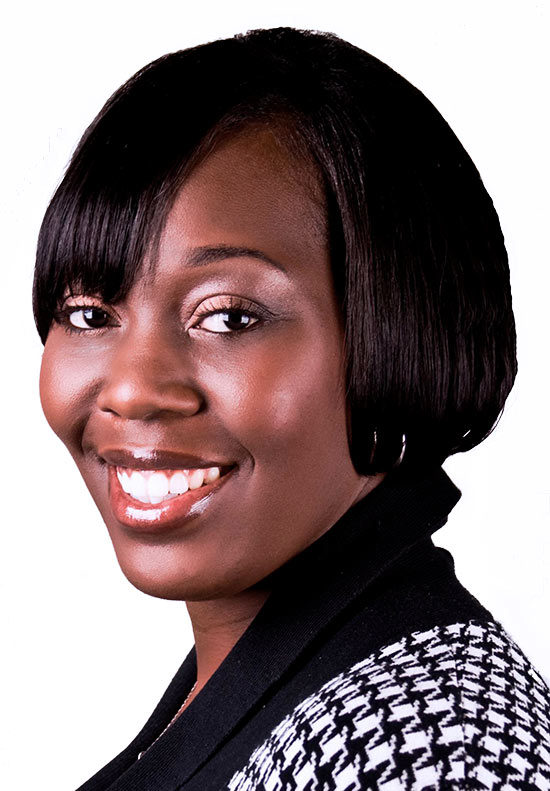 Schnavia Bronson
Project Consultant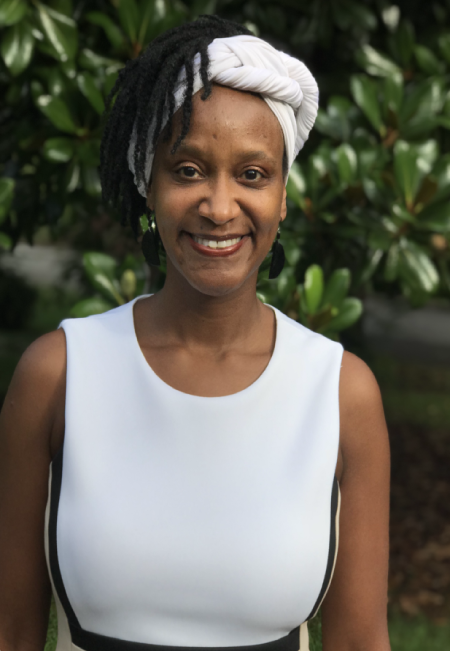 Neith Sankofa
Project Trainer and Coach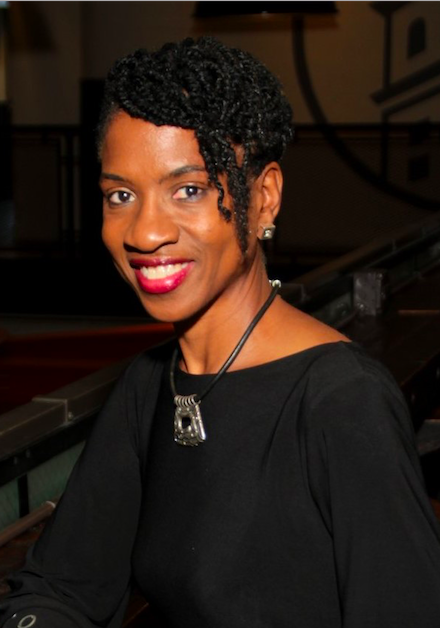 Sheronde Glover
Project Consultant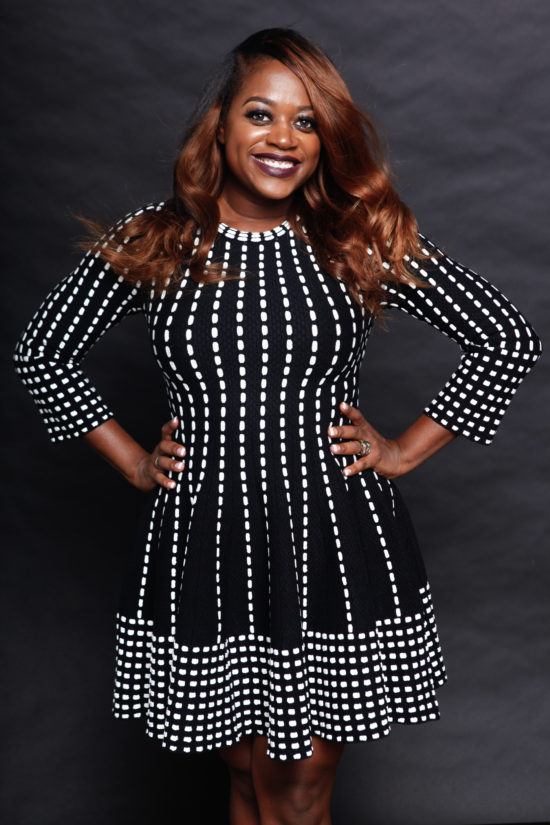 Pharlone Toussaint
Project Consultant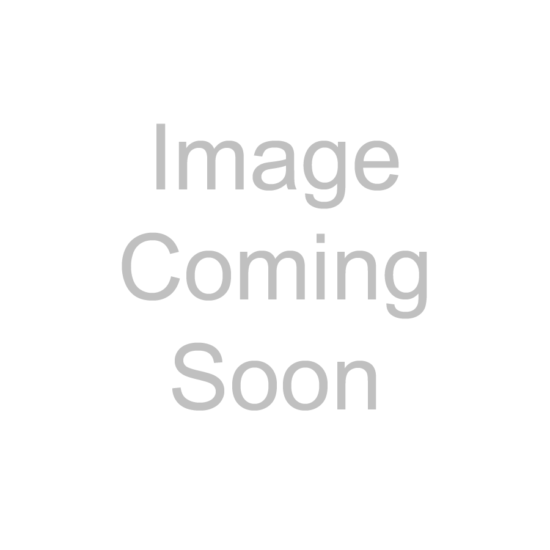 Trequita Overton
Project Consultant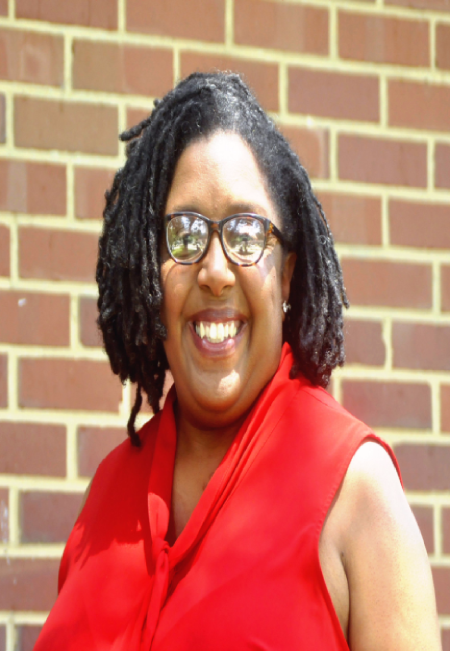 Ericka Hines
Project Consultant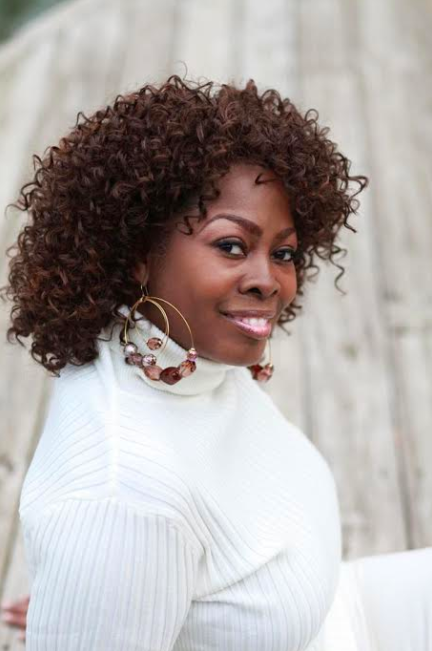 LaTosha Brown
Project Consultant
Dr. Lynn Smith
Project Consultant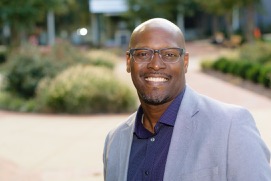 E. Bomani Johnson
Project Consultant
"It's not our differences that divide us. It's our inability to recognize, accept, and celebrate those differences that divide us."

"Capitalism is fantastically competent, productive and transformative. It is also largely absent in existing efforts to solve societal issues."

"Strength lies in differences, not in similarities."

"There is only one way to look at things until someone shows us how to look at them with different eyes."
OUR SERVICES SPAN BUSINESS, NONPROFIT, AND GOVERNMENT SECTORS
Clients
---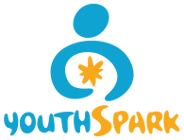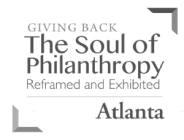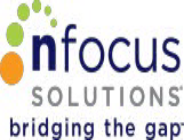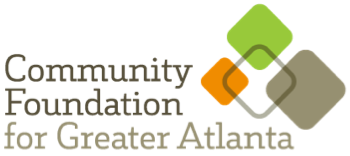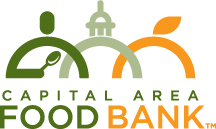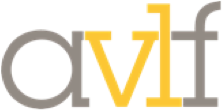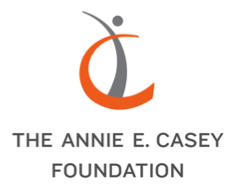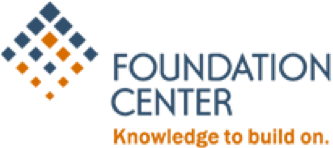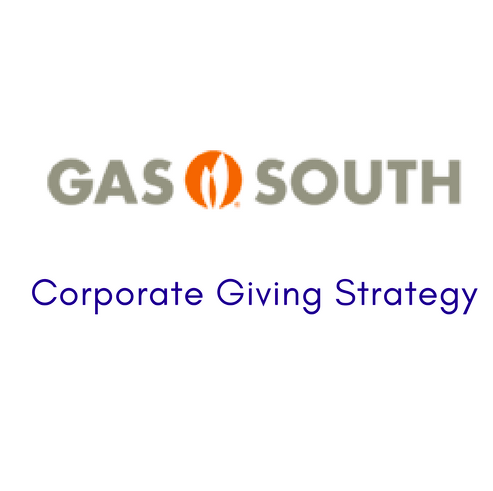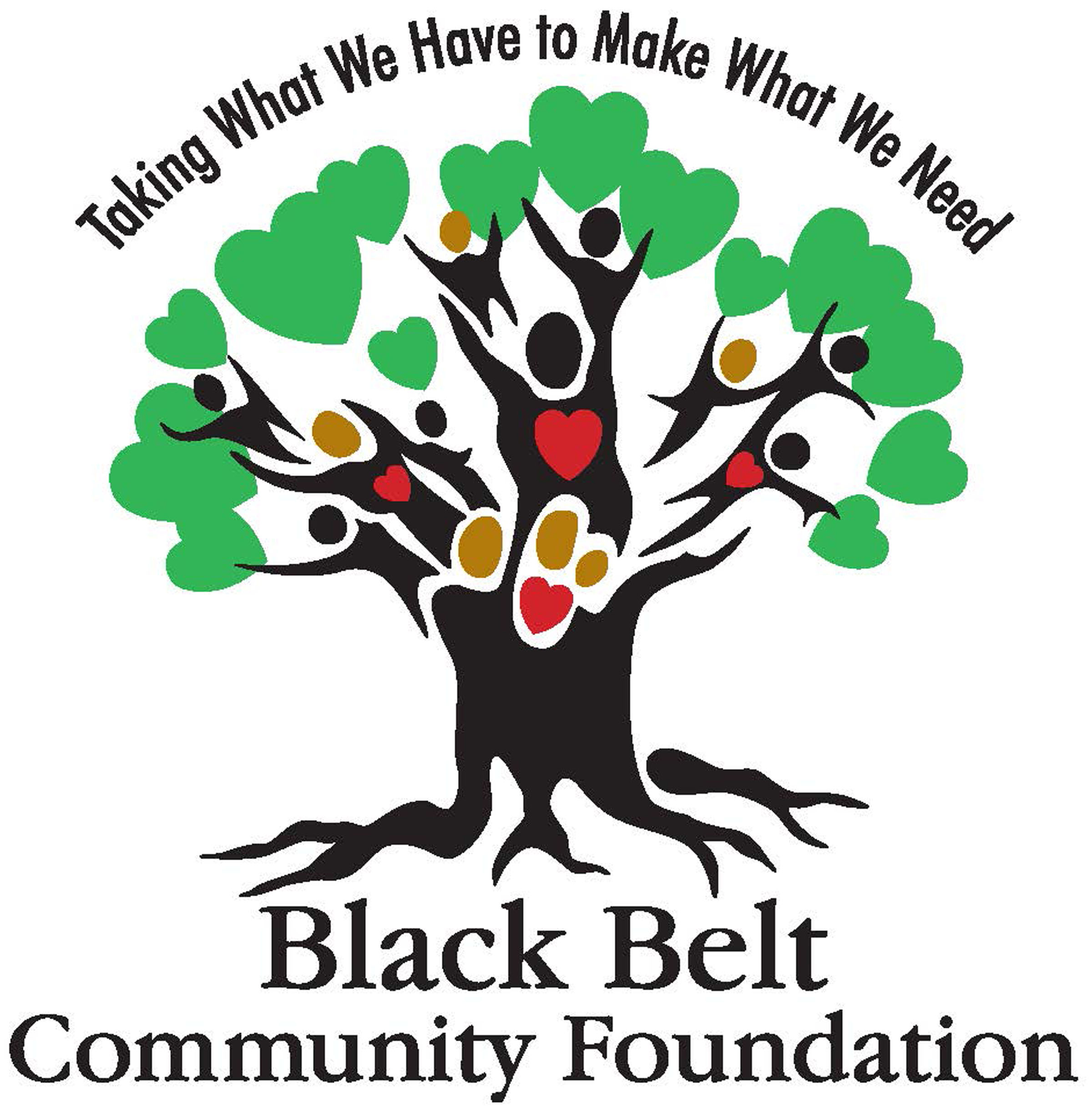 Contact CommunityBuild Ventures
---