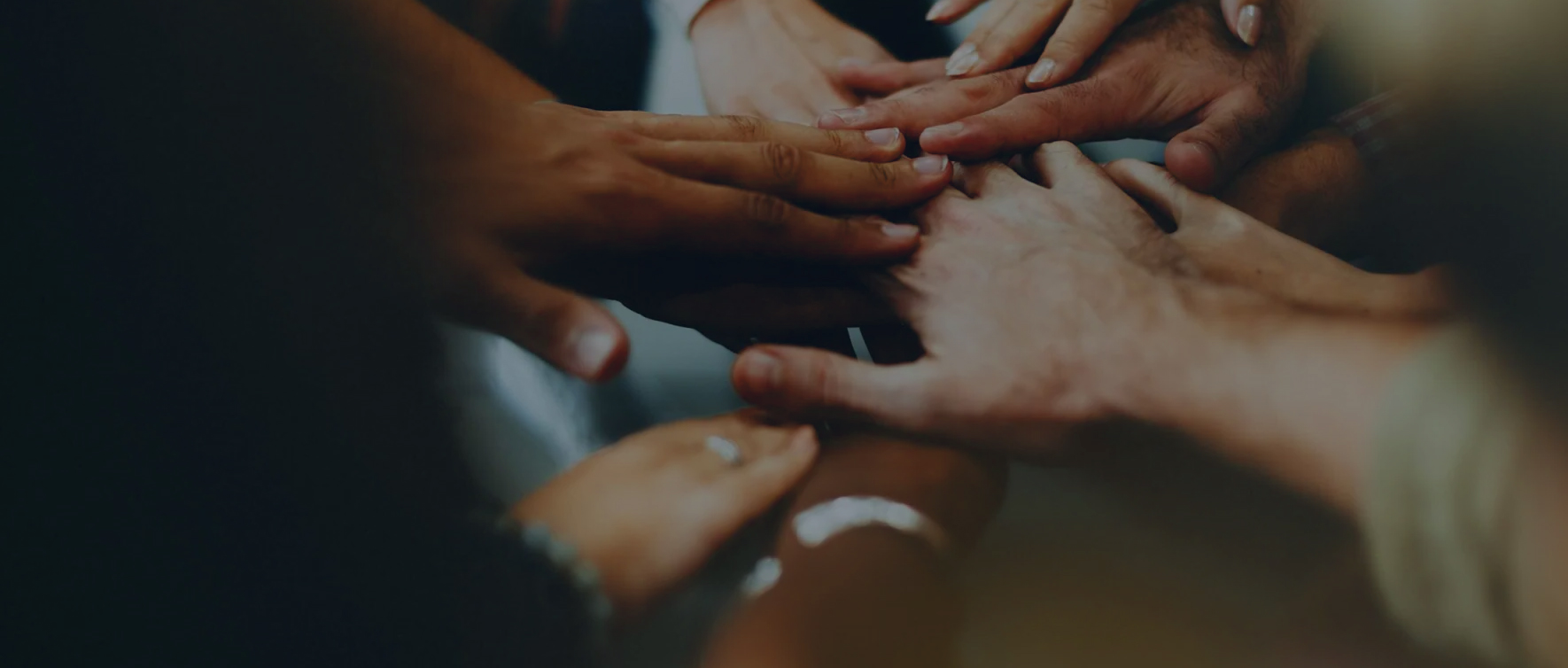 Imagine a world where every
community is flourishing and
every resident is thriving,
this is our vision.
We have a great vision of a future without racial barriers and bias. A future where leaders and organizations are equipped to root out issues caused by racism and the deep hurt that has existed for generations because of it.
CommunityBuild Ventures exists to make this vision a reality.
"Reflection of continuity and timing…consistent, persistent and it shows."
- Angel Jones
"I'll fight for my children, I'll fight for your children, so let's fight together, we are the parents."
- Kim Dukes
"… acknowledgment of extraordinary times. Process acknowledges how different processes could be all via Zoom… the process was not argus and the work that went into it was tailored for us. We've got some big personalities and together we were able to hear people and extrapolate needed pieces with consensus."
- Eric Paulk
"Through this partnership, I was able to see how large the need is in the community right now."
- Richardo Cito Miquel
"When engaging consultants you never quite know what you are getting but this process was great, not cookie cutter and very much our plan. This partnership didn't miss a beat, all deadlines were met and that was impressive given 2020. Our strategic plan is easy to comprehend, doable but also inspirational and aspirational. I can't wait to share and incorporate with the new board process and orientation."
- Jeff Graham
"There is a common misconception that equity and equality mean the same thing – and that they can be used interchangeably, especially when talking about education. But the truth is they do not – and cannot."
- Blair Mann
Healing and self-care are at the core of CommunityBuild Ventures because we understand their vital importance in the journey we're undertaking to reach racial equity. We are dedicated to the creation of systems and educating leaders and organizations in our communities.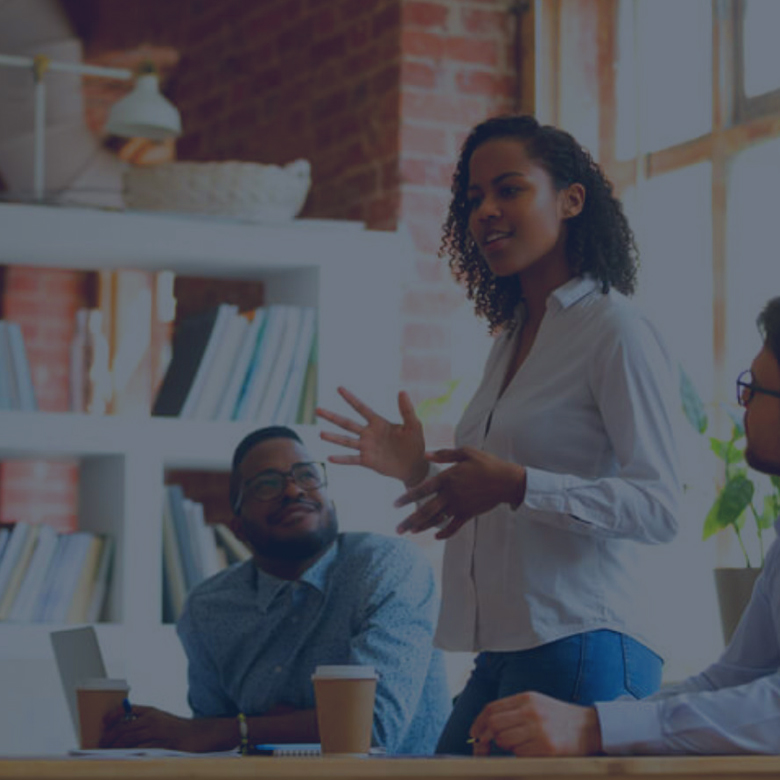 A learning experience like no other. Participants are given tools and resources to advance racial equity-centered design.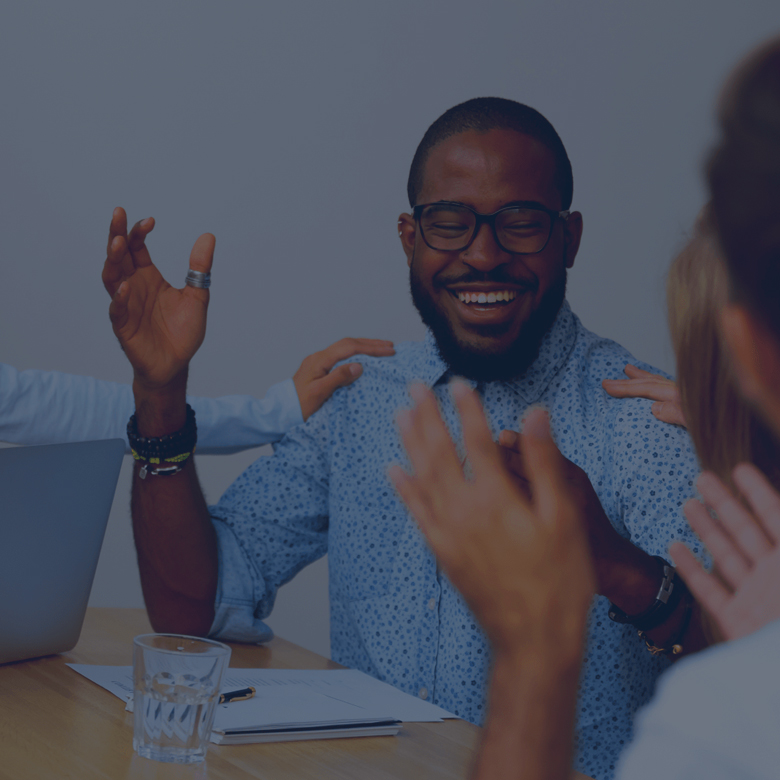 Design and implement a racial equity-centered strategy from within organizations to change the communities around them.
Our Joy Comes From
the Journey.
While our mission is deeply serious and sobering, we find great joy in the journey that we get to play a role in. Partnering with organizations, individuals, government officials, educators, and community leaders is an honor and privilege that our team will never take for granted.
Pause to Progress
CommunityBuild Ventures is moving toward reconciliation before action. Healing must be fully realized before progress can be made. That's why we encourage our team and partners to pause and focus on improving people-to-people relationships within an organization before we start the "work" so many other movements focus on.
CommunityBuild Ventures
Understand . Embrace . Embody
We're on a journey towards a tomorrow where Black is Bold and racism is eradicated and we want you to be a part of it. Learn more about how you can play a role in creating a future where racial equity is a reality.
Our Services
Our services take you through the learning journey to understand, embody, embrace racial equity and justice.