Black people in America face numerous barriers to success, including racial and gender bias that can put them at a serious disadvantage compared to their white male counterparts.
Today, we celebrate the top 10 Black women ancestors in entrepreneurship.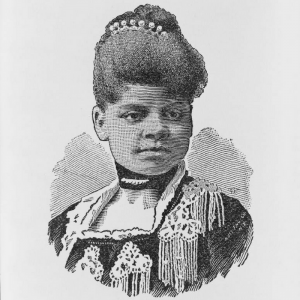 1. Ida B. Wells-Barnett
Ida B. Wells-Barnett was a respected journalist, activist, and researcher in the 19th and 20th centuries. Among her accomplishments, Wells-Barnett became an anti-lynching advocate after the lynching of one of her friends. She also joined other Black leaders in calling for the boycott of the World's Columbian Exposition, which negatively portrayed the Black community.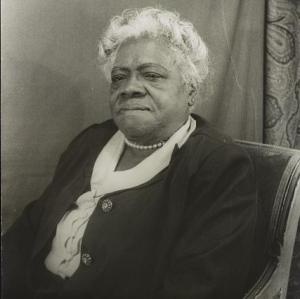 2. Mary McLeod Bethune
Daughter of former slaves, Mary McLeod Bethune was a prominent Black educator, civil and women's rights leader, and government official. She founded a college that later became Bethune-Cookman and set educational standards for Black colleges today, and co-founded the United Negro College Fund. She also bought shoreline in Florida for Black people when they were blocked from buying property.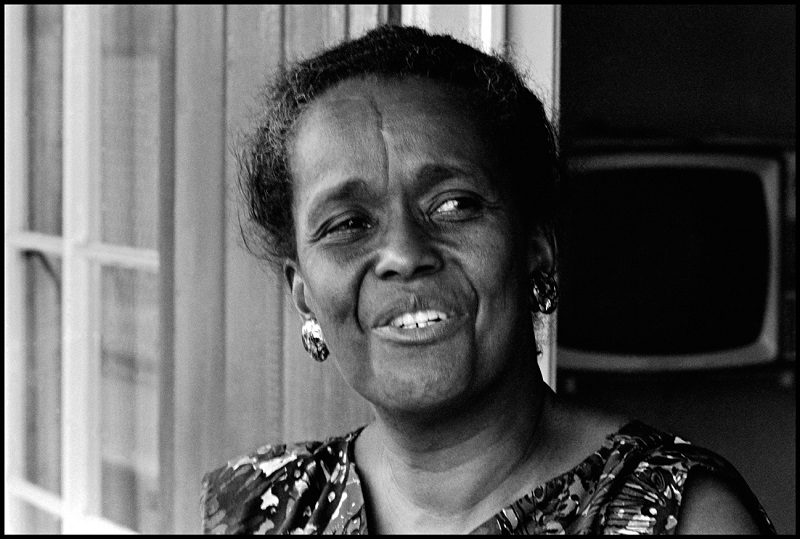 3. Ella Baker
Ella Baker was a civil rights and human rights activist. With a career spanning over five decades, she worked alongside some of the most noted civil rights leaders. The Ella Baker Center for Human Rights was named in her honor as a Black hero of the Freedom Movement.
4. Georgia Gilmore
Georgia Gilmore was a cook, midwife, and activist whose secret kitchen fed the civil rights movement. She participated in the Montgomery bus boycott through her fundraising organization, the Club from Nowhere, and sold food at the Montgomery Improvement Association mass meetings.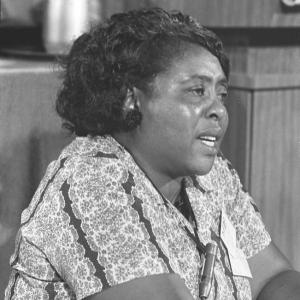 5. Fannie Lou Hamer
Rising from humble beginnings, Fannie Lou Hamer became one of the most important, passionate, and powerful voices of the civil rights movement and a leader in the fight for greater economic opportunities for Black Americans. Among her accomplishments was Freedom Summer, an event that brought Black and white students together to help with Black voter registration in the segregated South.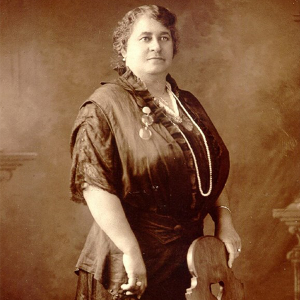 6. Maggie Lena Walker
Maggie Lena Walker was a businesswoman and teacher. She was the first Black woman to charter a bank and the first to serve as bank president. Walker's entrepreneurial skills transformed Black business practices while inspiring other women to pursue business ventures.
7. Stagecoach Mary Fields
Mary Fields, also known as Stagecoach Mary and Black Mary, was the first Black female star-route mail carrier in the United States. This hard-drinking, quick-shooting mail carrier was only one of two women to serve the role and became one of the Wild West legends.
8. Madame C.J. Walker
Madame C.J. Walker was an entrepreneur, philanthropist, and political activist who rose from poverty to become one of the wealthiest Black women of her time. She is recorded as the first female self-made millionaire in America in the Guinness Book of World Records, due to her "Walker system" of haircare products.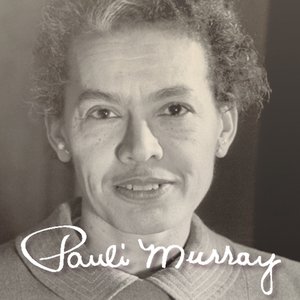 9. Pauli Murray
Anna Pauline "Pauli" Murray was a civil rights activist who became a lawyer and gender equality advocate, priest, and author. In the 1930s, Murray changed their birth name to "Pauli" and actively questioned gender and sex. In 1977, Murray was the first Black person perceived to be a woman to become an Episcopal priest in the U.S.
10. Mae Reeves
Mae Reeves was a milliner and a business pioneer who empowered and enfranchised Black men and women in Philadelphia. She was one of the first Black women to own a business in the city's commercial hub, and sold hats to greats like Ella Fitzgerald, Eartha Kitt, and Lena Horne.
Celebrate Black Women Entrepreneurs
These 10 Black women ancestors in entrepreneurship triumphed over adversity, becoming legends in their business success and ability to overcome.