STRATEGIC PLANNING AND IMPLEMENTATION
---
SOME OF OUR FAVORITE PROJECTS
Many organizations spend time and money on strategies with but fail to address the challenges of the community. CommunityBuild Ventures helps organizations develop a sustainable strategy through the lens of racial equity impact analysis.  We develop systems to effectively track and benchmark their goals.  The strategic process will focus on community engagement to ensure greater buy-in and accountability.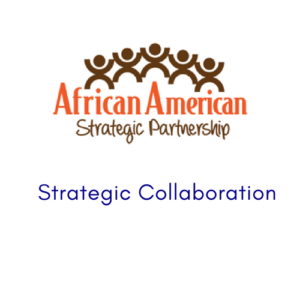 CommunityBuild ensures developed a strategic and implementation plan for a collaboration of African American-led child welfare agencies in Allegheny County, PA. Their focus is to correct African Americans disproportionality in child welfare, education, and other deep end systems. They believe equity is achieved through the skill and experiences of African American-led organizations.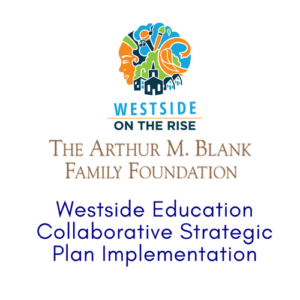 CommunityBuild Ventures implemented the first year of the three-year Westside Education Collaborative (WEC) Strategic Plan. Key responsibilities include: developing working groups and steering committee to execute on the plan; creating a schedule of action steps and managing the WEC towards the vision of the plan; and, distributing communications of the strategic plan to key stakeholders and throughout the Westside community in Atlanta.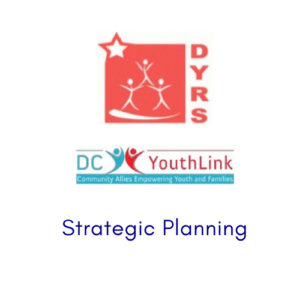 CommunityBuild Ventures increased community-based services to over 300 Washington, DC youth charged with delinquent acts by conducting a partnership and financial assessments and facilitating the strategy and implementation of the DC YouthLink, a public private initiative of DC Department of Youth Rehabilitation Services that provides a coalition of community-based services to adjudicated youth.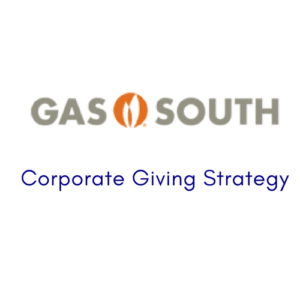 CommunityBuild Ventures facilitated strategy sessions and developed the corporate giving strategy for Gas South Cares that included City of Atlanta and 10-county data and research on the case for corporate giving. Because of the work of CommunityBuild Ventures, Gas South Cares had 3 focus areas, 3 strategic goals with action steps, and a case for corporate giving to influence leadership decisions.
We will help you achieve your goals and grow your business.
Let's Get Started on Your Project
---