ORGANIZATIONAL DEVELOPMENT
---
SOME OF OUR FAVORITE PROJECTS
There is a direct correlation between the way an organization functions and the quality of its programming. CommunityBuild Ventures helps transform culture by providing staff accountability and productivity services to create an effective workplace to tackle community challenges.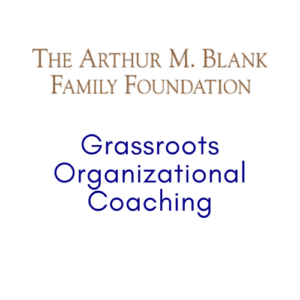 In partnership with The Arthur M. Blank Family Foundation, CommunityBuild Ventures currently serve as an organizational coach to small grassroots organizations in the areas of board development and recruitment, resource planning, leadership development, succession planning, financial leadership and program management and development.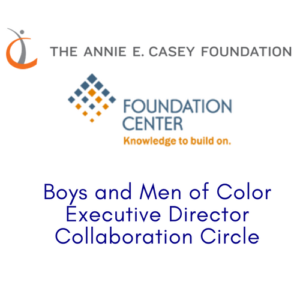 CommunityBuild Ventures designed and implemented the capacity building program, Boys and Men of Color Collaboration Circle. The circle focused on equipping nonprofit organizations serving boys and men of color in Gwinnett, Cobb, DeKalb, Rockdale, Fulton, and Clayton Counties in Georgia to sustain their programming through grant and capacity building opportunities.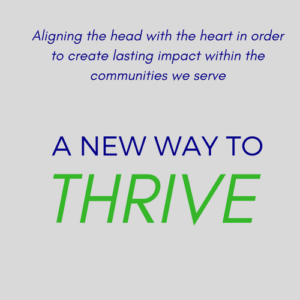 CommunityBuild Ventures' A New Way to Thrive is a structured and approach to cultivating emotional self-care. A New Way to Thrive combines contemplative and reflective exercises that improve concentration and attentiveness, cultivates non-judgmental awareness of the present mind, and develops a mindset for compassion. A New Way to Thrive equips professional with the strategies and tools to align the head with the heart, which is necessary for creating lasting impact within the organizations, and the communities they serve.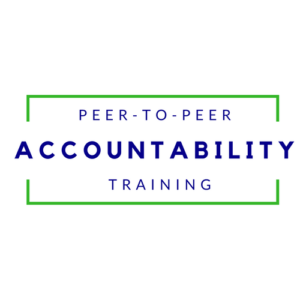 CommunityBuild Ventures' Peer to Peer Accountability Training is a collaborative and interactive approach to strengthening self-efficacy and enhancing practices of accountability among teams of professionals with the purpose of improving individual and collective performance. It equips professionals with tools and strategies to take their professional growth into their own hands by creating the space for professionals to articulate specific professional goals, identify potential roadblocks, and chart a step-by-step accountability plan for reaching their goals.
We will help you achieve your goals and grow your business.
Let's Get Started on Your Project
---