SOME OF OUR FAVORITE PROJECTS
Many organizations often fail to strategically connect with accessible resources and the community to properly expand their reach and sustain service lines. CommunityBuild Ventures develops and implements an inclusive, comprehensive community engagement strategy.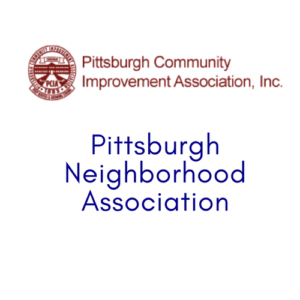 CommunityBuild Ventures facilitated the development of a democratically elected neighborhood association in the historically Black Pittsburgh Neighborhood in Atlanta.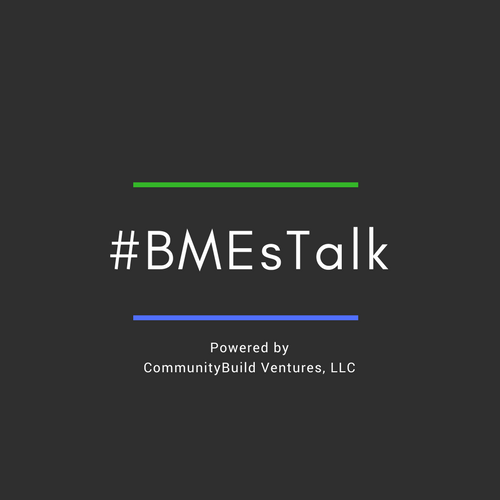 CommunityBuild Ventures developed and curates a weekly twitter chat specifically targeting Black male educators (BMEs). The chat, #BMEsTalk, is a space for BMEs to connect and share their perspective on various topics within the education profession and on popular topics impacting their communities. The BMEs include K-12 teachers, school administrators, educational consultants, higher education professionals, and Black men and boys mentoring organizations.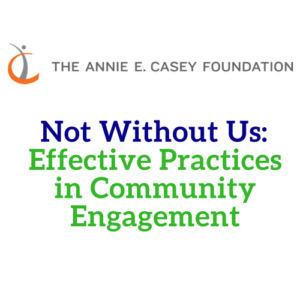 CommunityBuild Ventures provided our signature program Not Without Us, a coaching and training service, to The Annie E. Casey Atlanta Civic Site network partners. The purpose was to support organizations serving Atlanta communities improve their community engagement and foster deeper partnership among other community based organizations.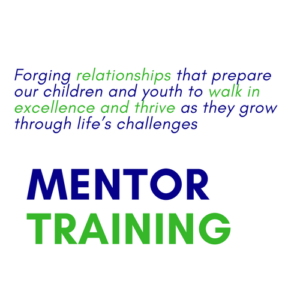 CommunityBuild Ventures' Mentor Training is a thought-provoking and interactive approach to teaching the foundational principles and practices for building healthy productive relationships with children and youth. It equips adults with the tools and strategies for forging relationships that prepare our children and youth to walk in excellence and thrive as they grow through life's challenges.
We will help you achieve your goals and grow your business.
Let's Get Started on Your Project
---